Nuestro objetivo es contribuir al desarrollo y la difusión de las diferentes ramas de la mutagénesis y la genómica ambiental mediante la organización de actividades científicas, el contacto entre nuestros socios y las relaciones con otras sociedades afines, nacionales e internacionales.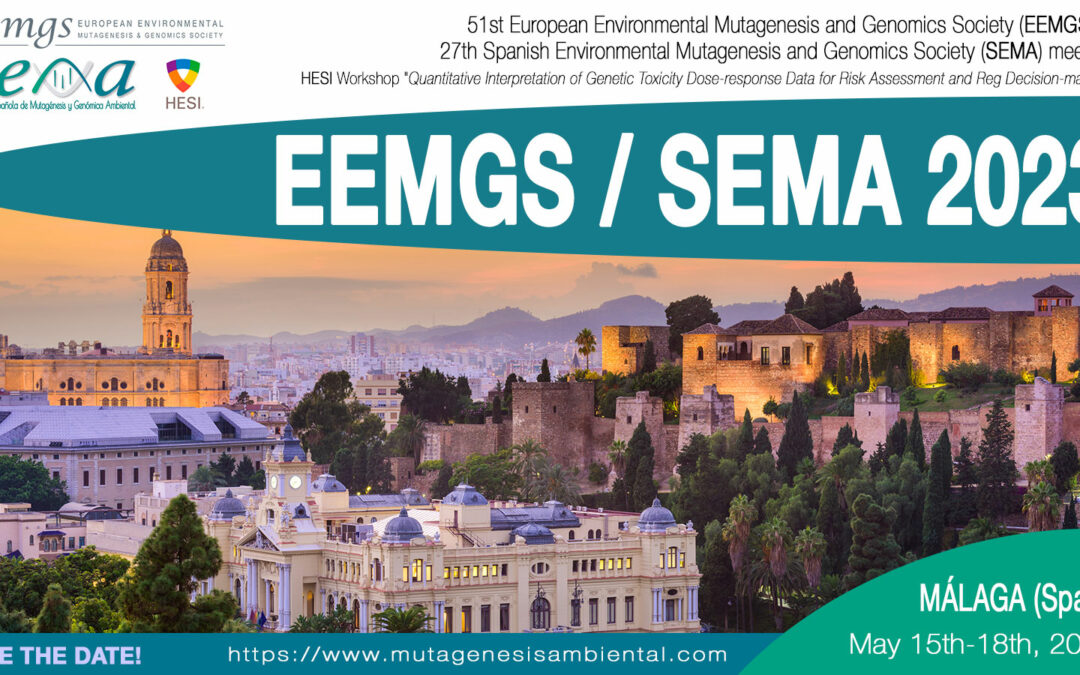 51st European Environmental Mutagenesis and Genomics Society (EEMGS) & 27th Spanish Environmental Mutagenesis and Genomics Society (SEMA) meeting.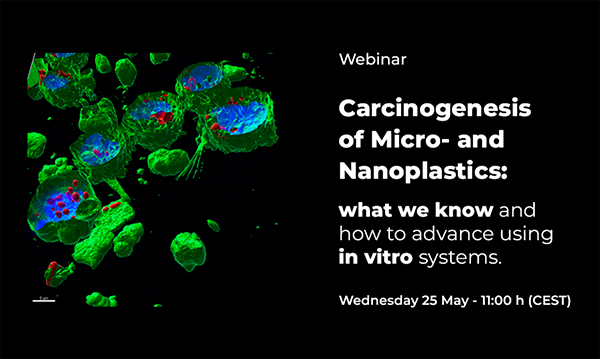 The PLASTICHEAL webinar "Carcinogenesis of micro- and nanoplastics: what we know and how to advance using in vitro systems" focuses on MNPLs health effects.
The JRC announces the fourth edition of its Summer School on Non-animal Approaches in Science: Towards Sustainable Innovation organised by the European Commission's JRC and the EURL-ECVAM.