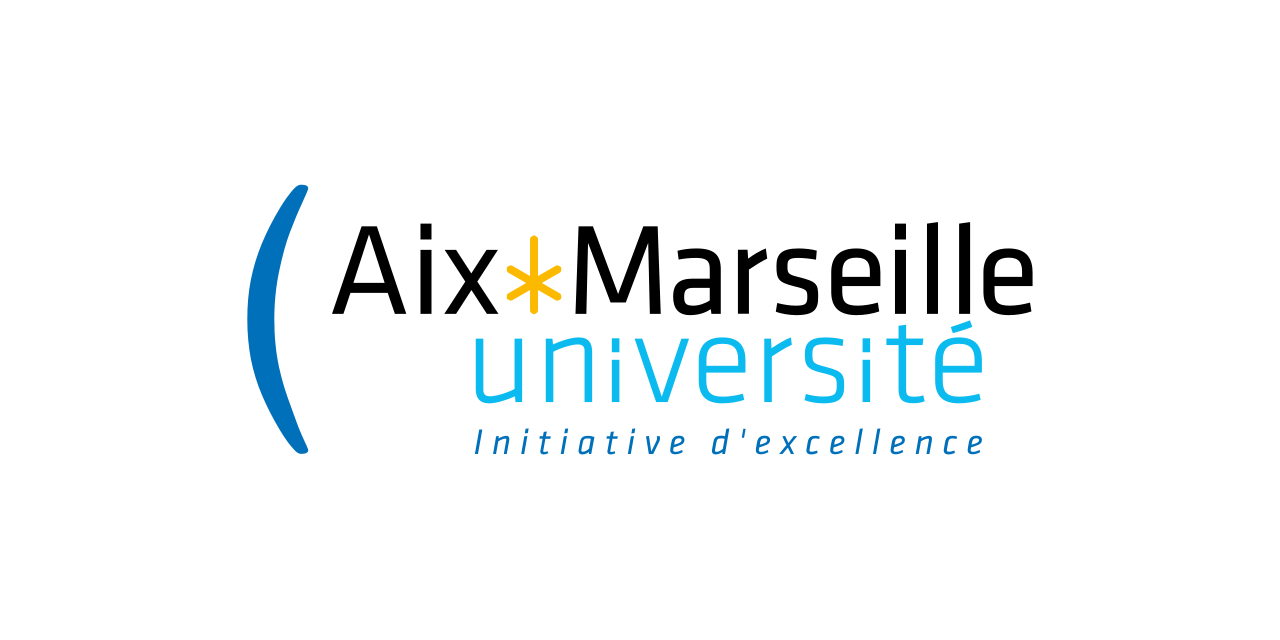 This is an 18-month post-doctoral contract starting on March 1, 2023. The candidate will be in charge of the study of cytotoxicity/genotoxicity of cement and tritiated steel particles on a human lung model in the framework of the European TITANS project.
This project is collaborative and multidisciplinary. It includes physicists, chemists and biologists.
The candidate will be based in Marseille and Saclay and will be in charge of a collaborative work between the CEA and the Biomarkers, Environment, Health team (https://www.imbe.fr/biomarqueurs-environnement-sante.html) of the IMBE (Mediterranean Institute of Biodiversity and Marine and Continental Ecology – UMR Aix Marseille Univ / CNRS / IRD / Avignon University).