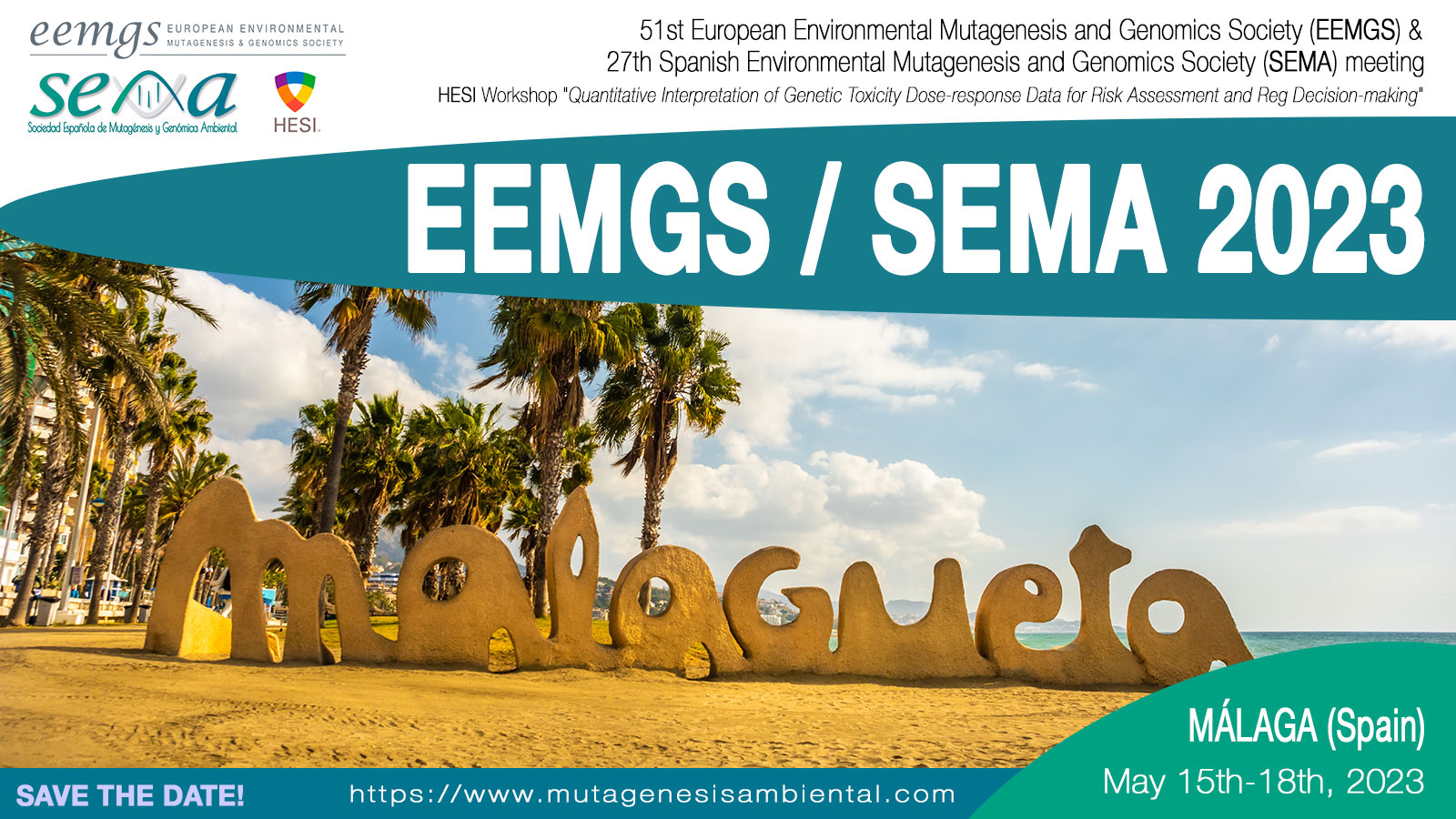 The deadline for early bird registration has been extended until April 7th (Friday). Please register by that date to enjoy reduced rates for the EEMGS / SEMA 2023 meeting.
Don't miss this opportunity to attend our congress in Malaga!
Book your travel and accommodation now to get the best prices!
And remember these important dates:
Early bird registration: Until April 7th
Regular registration: From April 8th
Registration deadline: May 1st
We will keep you informed!