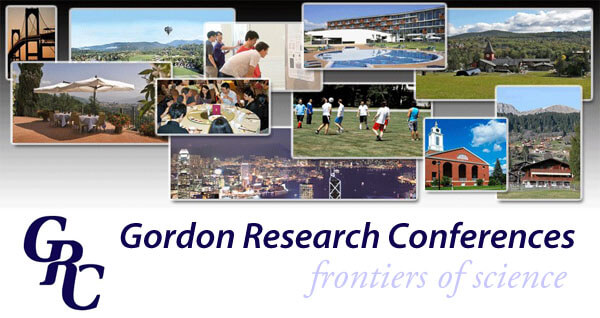 February 10-15, 2013
Four Points Sheraton / Holiday Inn Express
Ventura, CA
The Mammalian DNA Repair Gordon Research Conference has met biannually since 1986. Unlike much larger conferences in this rapidly expanding field that meet less frequently, the Mammalian DNA Repair GRC does not attempt to be comprehensive in its coverage of the multiplicity of DNA repair processes and their biological importance, but rather seeks to highlight recent major advances in selected key areas. As evidenced by a number of rare human genetic diseases involving DNA repair defects, and by an ever expanding number of mouse models, DNA repair processes are now known to be critical for maintaining genetic integrity and stable genomic function in the face of abundant DNA damage. Such DNA damage is endogenously generated, and in addition is induced by environmental and clinical exposures to genotoxic agents. A number of recent research advances place DNA repair squarely at the crossroads of cancer, neurodegeneration and aging, and mechanistic understanding of key processes is progressing rapidly. The 2013 conference will emphasize the following topics: mechanisms of DNA repair (including double-strand breaks, base lesions, mismatches, and breaks incurred during replication); DNA damage signaling; roles of DNA repair proteins in cancer predisposition, neurodegeneration, and aging. Major emphasis is given to the importance of post-translational modifications and dynamic multi-protein interactions as regulatory mechanisms in all these areas.
Presentation of unpublished results will be strongly emphasized in instructions to all speakers, and interactive discussions involving all conferees will be actively encouraged. Broad participation will be facilitated through the selection of short talks from submitted abstracts, including those from postdocs and graduate students. This conference has frequently been over-subscribed in the past, so early application with submission of abstracts is strongly encouraged to aid in selection of conference participants and short platform talks.
More information:
http://www.grc.org/programs.aspx?year=2013&program=mammdna